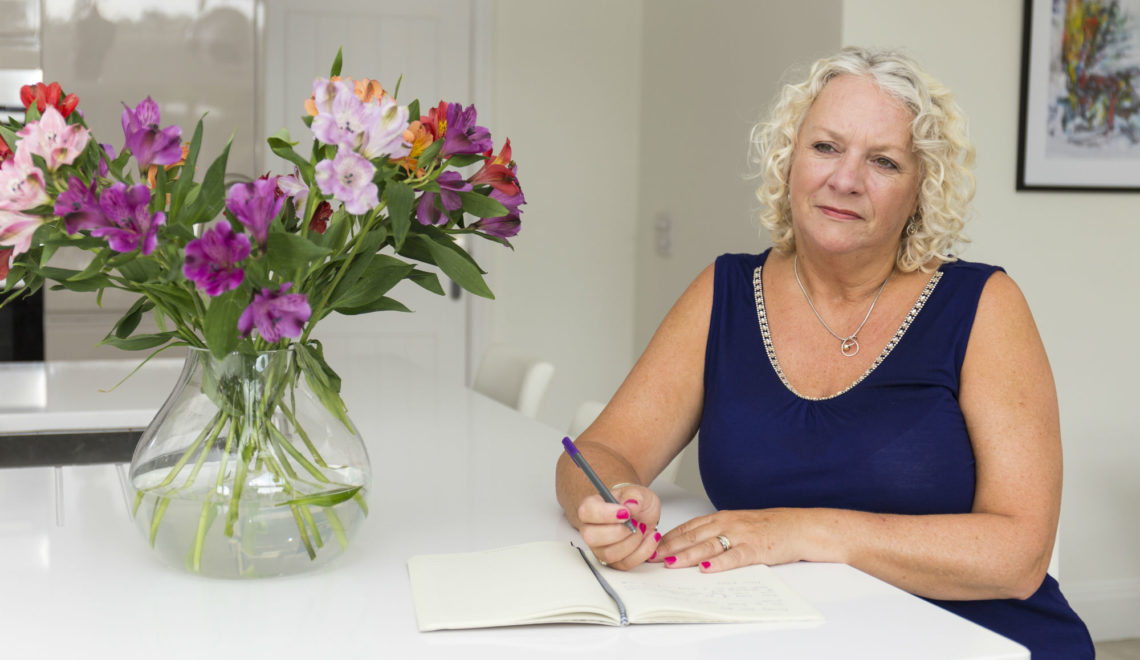 Break free from doubt with crystal clear clarity, courage and confidence.
Ditch overwhelm. Be free. Fly high!
My name is Jane and I help overwhelmed and underpaid women to create their soaringly successful coaching business.
When you show up and stand out you'll attract wonderful, ideal clients into your coaching business again and again.
When my clients work with me they learn how to show up and stand out to attract their wonderful clients so that they can make a difference in the world.
I help my clients to gain the vision, the mindset, the framework and the systems on which to build their beautiful business in a way that works for them. They're free to fly high and to change the world.