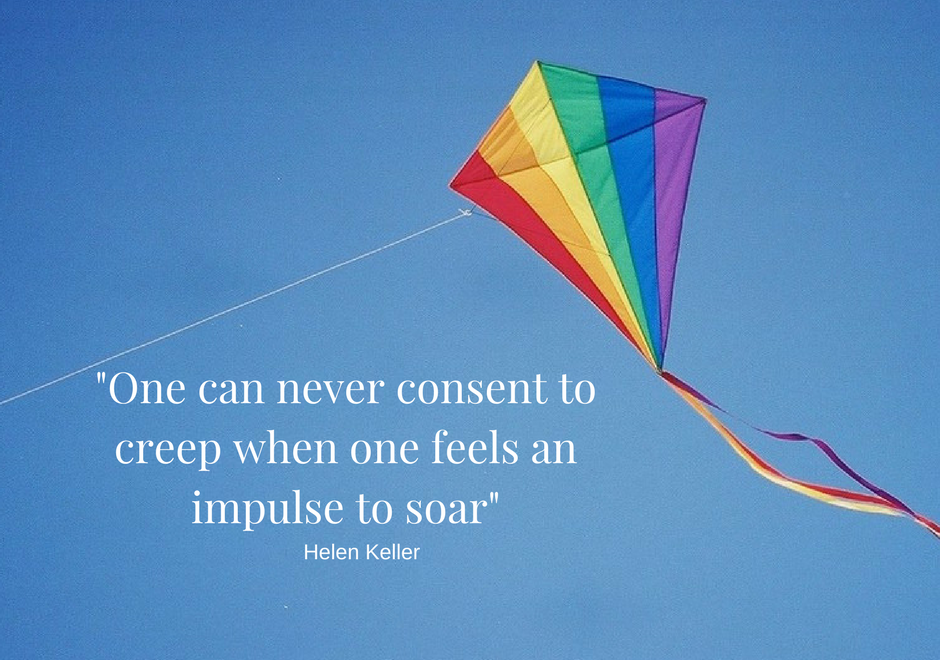 How will I help you?
Are you busy all the time and yet feel you're not achieving the things that really matter to you? Do you feel that your performance at work is not quite what it should be?
Sometimes it can feel like we've suddenly woken up to the realisation that we feel lost or that the life we're living and the results we're getting are not really what we'd planned.
GOOD NEWS!
You're not alone and it doesn't have to be this way.
Whatever your current situation,
I can help you to take your life or your business to the next level
Coaching is about raising your self awareness, confidence and motivation so that you can use your natural strengths to move from where you are now to where you really want to be.
As your coach, I will help you to regain clarity and control of your life. You'll feel empowered and motivated to set clear goals with an action plan to ensure that you achieve them.
You'll get results and you'll get them faster than if you were working alone.
Together, we'll discover what might be stopping you at the moment. We'll work towards creating empoweringbeliefs (and changing any which you've collected along the way which are sabotaging rather than supporting your success) andwe'll make sure that you're living in line with your values and your true purpose. This means that you will experience more pleasure and success in your life or your business.
So, are you looking to:
Improve your performance or your productivity
Live the life you know you deserve
Achieve more in the time you have available to you
Increase your confidence
Overcome procrastination
Improve your decision making
Develop a more positive mind-set
You've already taken the first step towards success by reading this page. Let me help you to take the next steps in your journey to success.
Complete the form on the right and we'll have a 20 minute chat to discuss a plan which will be perfect for you.
To get the best results, the 3 month package includes:
• Initial session – 90 minutes
• 4 x 60 minute sessions
• Personality profile report
• Final review session – 60 minutes
• Email support in between sessions
• 1 follow up 20 minute session
• Workbook
You have taken the first step towards success – why not take the next step now and contact me for a free 20 minute consultation?
"Coaching is unlocking a person's potential to maximise their own performance. It is helping them to learn rather than teaching them." Timothy Gallwey
'When we know better, we do better' – Maya Angelou