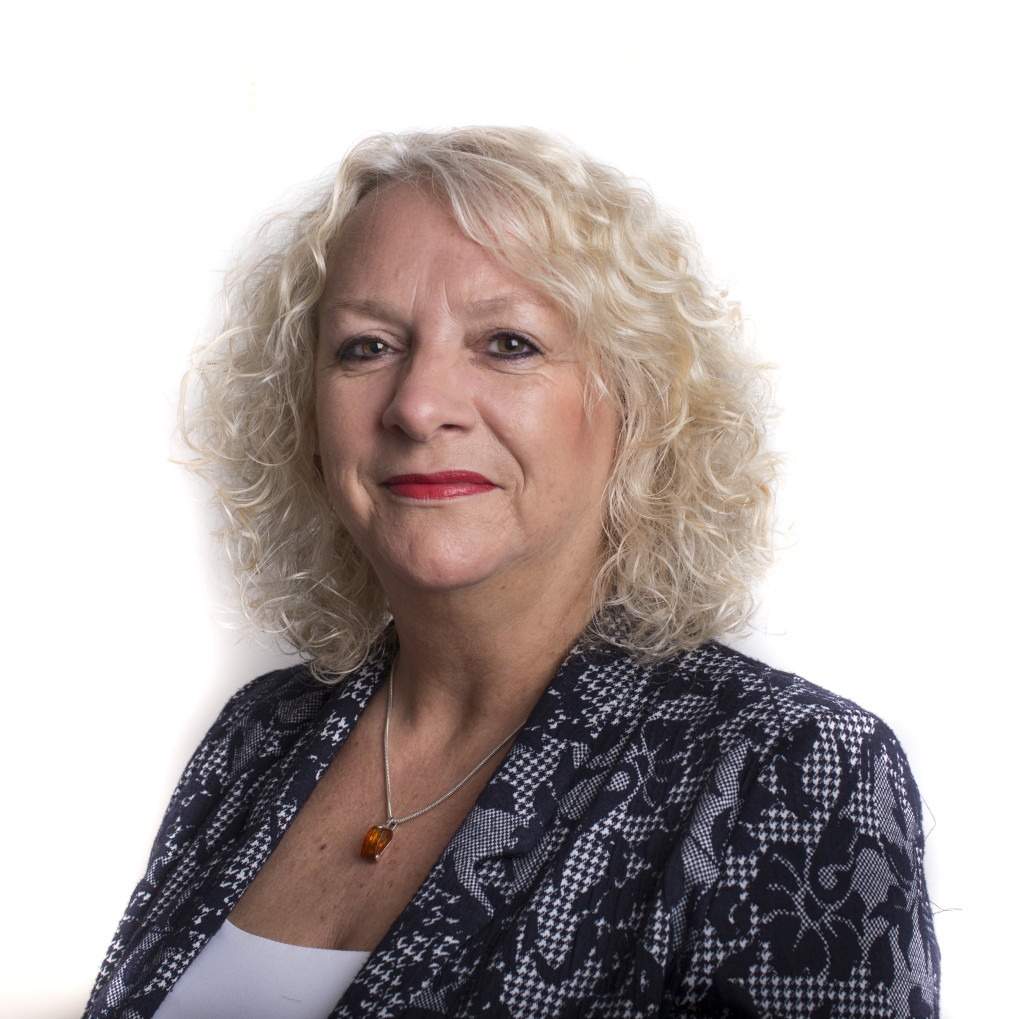 Are you ready to reach your greatest potential?
Life can get complicated…really complicated
We live in a constantly changing world – it's fast and it's frantic. It's easy for our work and life priorities to become unbalanced, we can feel like we're stuck on a hamster wheel, and we have so much going on that don't know what to do next.
If this sounds familiar, I'm pleased to tell you that I love solving puzzles and untangling knots!
I'm Jane Gray, a positive change coach who is passionate about helping you to regain control of your life so that you can make positive changes and experience more success.
Being a people person means I get a great sense of joy from interacting with other people! And being able to witness people like you rediscovering their unique strengths and qualities and making great strides towards living the life you deserve is a privilege I'll never get tired of.
Through NLP (Neuro Linguistic Programming), Coaching and Psychometric Profiling I'm able to help you to improve, achieve and succeed in your life or business. We'll work together to straighten out your priorities so that you can focus on what really matters. I work on a one to one basis or on a one to many basis within organisations. Check out the Read More links on my home page for more info on how I can help you.
If you're ready to…..
take responsibility for the results you experience in your life or business
embrace positive change
build on your previous successes
explore the possibility that humour can be found in almost all situations
take your life or business to a whole new level
…..fill in the form on the right to request your 20 minute free consultation!
Official Bio
Jane has experienced life in the corporate and education sectors as a team member, a team leader, trainer and manager. She has also been a PA in a successful secondary school. Her work and life experiences have given her many opportunities to work and communicate with people from all walks of life and to witness first hand the complexities that human interaction brings. Jane has excellent people skills and her passion for people, along with her empathy and intuition, underpins all of her work.
Being a mum, wife, daughter, sister and business owner, Jane understands the demands of our modern lives. She is well equipped to deliver training and coaching to alleviate the stresses these demands bring.
Jane's credentials include:
NLP Practitioner and Coach
Licensed Trainer of DISC (psychometric profiling)
NLP Master Practitioner
Certificate in Applied Neuroscience (continued study)
Time Line Therapy© Practitioner
Personal and Performance Coaching Diploma (continued study)
Corporate and Executive Coaching Diploma (continued study)
Jane works within the Code of Ethics to ensure that you receive a safe and professional service.
Contact her here for a free 20 minute consultation
Codes of Ethics – The Coaching Academy
All staff, tutors, students, graduates, associates and members of The Coaching Academy must agree to follow the Code of Professional Conduct (The Code). Alleged breaches of The Code will be fully investigated by The Coaching Academy and, if proven, may lead to the expulsion of the Coach and the withdrawal, without compensation, of all and any rights previously bestowed by virtue of that individual's connection with The Coaching Academy.
The Code
All staff, tutors, students, graduates, associates and members of The Coaching Academy agree to:
Always conduct themselves to the highest levels of ethics, integrity, accountability and responsibility.
Treat all clients and potential clients with absolute dignity, confidentiality and respect as free and equal individuals.
Maintain the good reputation of the coaching profession in general and The Coaching Academy in particular.
Comply with both the spirit and the letter of any commercial agreements made with clients, potential clients, professional colleagues and The Coaching Academy.
Make commercial agreements with clients and potential clients that are fair and will respect all parties to such agreements.
Only barter for services, goods or other non-monetary remuneration when it will not impair the coaching relationship.
Not knowingly take any personal, professional or monetary advantage or benefit of the coach-client relationship, except by a form of compensation as agreed in the agreement or contract.
Keep appropriate and accurate records of your work with clients and ensure they will remain confidential, are stored securely and comply with Data Protection requirements.
Maintain professional boundaries with all of my current clients and/or sponsors.
Not charge my client professional fees without relevant and appropriate professional accreditation and professional indemnity insurance.
Have professional indemnity insurance adequate to cover your coaching and/or coaching supervision practice.
Represent true levels of status, title, competence and experience in order not to mislead, misrepresent or defraud.
Clearly state to clients and potential clients the terms of any commercial agreement including the expectations of both parties.
Make no claims or implications of outcomes that cannot be demonstrated or guaranteed.
Monitor the quality of your work through feedback from clients and other appropriate professionals.
Obtain written permission from any client or potential client before releasing their names as referees.
Have qualifications, skills and experience appropriate to the needs of your client. If not refer your client to those who do, such as more experienced coaches, coaching supervisors, counsellors, mentors, or other specialist services.
Respect the absolute rights of the client's confidentiality except as expressly permitted by the client or potential client in writing or as required by law.
Avoid all conflicts of interest and give notice of such potential conflicts.
Refrain from offering professional information or advice that you know to be confidential, misleading or where the accuracy is beyond your competence to assess.
Endeavour to enhance public understanding and acceptance of professional coaching.